My Promise to You
---
When you're here, you're like family. This community exists to inspire you and help you be better at your craft.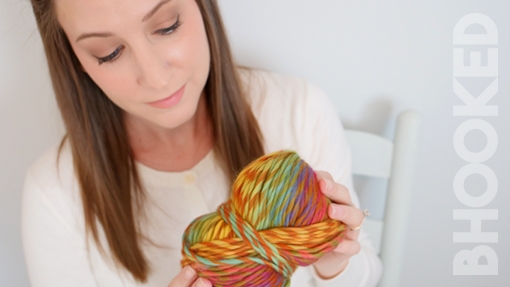 Community
Learn, grow and help one another.
Follow B.Hooked on any of these platforms to learn, grow and help others discover their love of yarn.
[et_social_follow icon_style="slide" icon_shape="rounded" icons_location="top" col_number="auto" outer_color="dark"]
Our Mission
To help you be a better crocheter or knitter (or both!)
Crochet and knitting is how we express our creativity. It's how we occupy our hands and mind. It's more than just a hobby. It's a way of life.
Who is Brittany?
Meet the Community Leader
Hey there! I'm Brittany and I strive to be your guide to better crochet and knitting because I believe yarn can do more for you than make a pretty thing.
I am a passion-driven entrepreneur who built this business with my bare hands (and hooks) because I want you to experience the benefits of crochet and knitting too.
We need your help
We Could Not Do It Without You
You keep this community strong and thriving. Your support keeps us going and you make our work better every step of the way. If you love what we do here, please consider one of the many ways to support B.Hooked.
Telling Your Friends
Click the share button on any of the resources here at B.Hooked or tell your friends to help us reach new people.
Subscribing online
Subscribe to B.Hooked Crochet on YouTube for new content and subscribe to The BHooked Podcast for inspiration.
Using Our Affiliate Links
Please consider using our Amazon Affiliate links for your B.Hooked Project supplies.
Buying From Our Swag Shop
We offer a range of "swag" (shirts, totes, hoodies, etc.) throughout the year.