Crochet
---
you'll find everything you need to learn and improve your crochet skills right here.
Free Crochet Patterns
always free patterns. Never a catch.
Learn More About…
---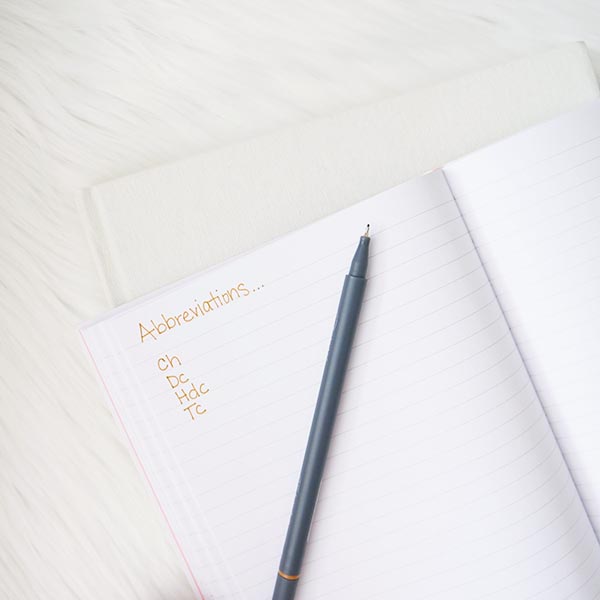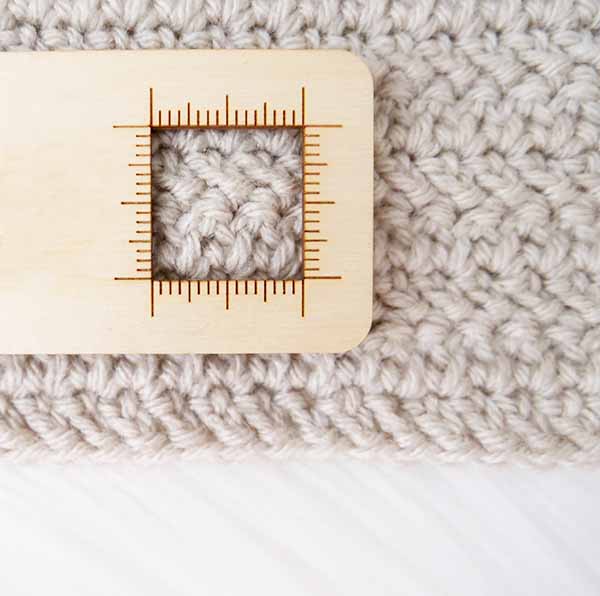 podcast
Binge-Worthy Crochet Episodes
Listen in to hear the best of The BHooked Podcast inspiring crochet stories and lessons.
Episodes for Learning
A collection of episodes with golden nuggets every beginner should know.
Episodes for Inspiration
A collection of the most inspiring crochet episodes.