Whether you're just learning how to knit or you need a little refresher, bookmark our knit stitch dictionary so you have what you need when you need it. All of the knitting stitches below come with instructions, and a video tutorial to walk you through it.
easy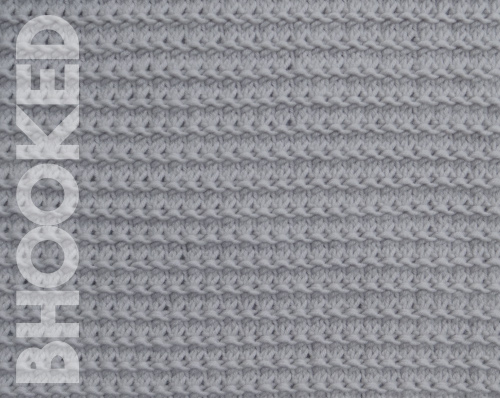 complex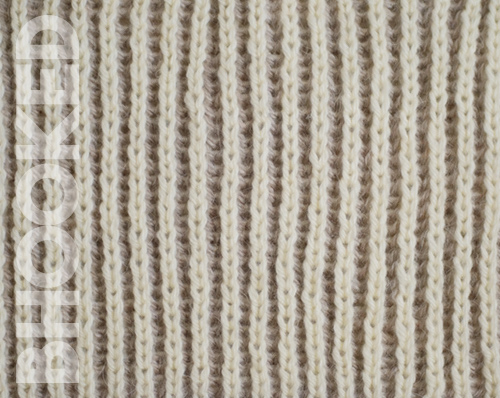 learning
Not sure where to start?
As a beginner, you may feel overwhelmed with the huge variety of stitches to try. So where should you begin? We think it's a great idea to learn the basic stitches first – knits and purls. Many knitting stitches you see on this page or in your favorite stitch book are just a combination of these basic stitches (with a few exceptions like more unique stitch patterns).
But what if you're not a beginner. Where do you start? Find a stitch that catches your eye, and find a project that uses it. Knitting stitches are wonderful at sparking project inspiration and we often start there rather than with a particular project idea. Each stitch has its own unique qualities that make it perfect for a particular type of project. Many of the stitches you see on this page have a project for you to dive into after you've learned the stitch. Some projects (like blankets) will be great at helping you memorize a knit stitch pattern, but don't worry if you need to continuously refer to a stitch pattern. We do that too!
Some of Our Favorite Stitch Pattern Books
---
This is really the only book of knitting stitches you'll ever need. There are 400 stitches organized into categories like, basic, lace, textured and several more.
Disclosure: As an Amazon Associate, we earn from qualifying purchases. The book links above are affiliate links and at no additional cost to you, we will earn a small commission if you decide to purchase one after clicking the link. Please understand we have these books in our personal collection and recommend them because we love them, not because the small commissions that may result in you buying one. We do, however, appreciate your support!